The Reason
We built this platform for the leaders building empires rooted in authenticity and progression. We're here for the creatives who don't compete. They strategize, collaborate, delegate and inspire. They form meaningful connections with others, serve their people, garner trust and gain influence by adding value. We connect movers and shakers to help savvy hustlers work smarter.
Let's hack creativity, business and life together. #CheatCodez
You
Whether you're an entertainer or a manager. A painter or a writer. You're a visionary. A "creative." Maybe you call yourself an artist, a strategist, a maker or producer. You're a dreamer and a life liver.
WE
Are just like you. This space was built for us by us. For the side-hustler and full-time grinder. Here you can ask questions. Get & Give Guidance. Connect. Share. Grow.
I am
because
We Are.
I live by this (#Ubuntu) and take it beyond "Let's Build" I strategize and put in the work. I am ready to rule.
Gotta Know the Real Meaning
Cam•a•ril•la: a group of loyal advisers who surround, aid and influence leadership behind the scenes. Synonyms: clique, squad

Com•plex: a fixed idea; a system of interrelated, emotion-charged ideas, feelings, memories, and impulses. Synonyms: mentality, state of mind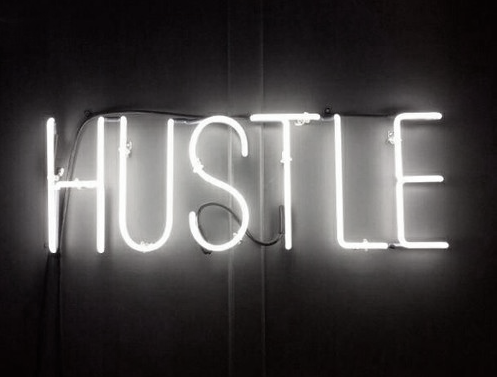 Want Access to Exclusive Forums and Content?
---